We are Dutch Lloyd B.V. A group of maritime professionals with the same ambition: to provide smart, sustainable and enhanced maritime services. The company has the greatest concern towards the preservation of human life at sea, and the protection of the marine environment. The customers were supported with specific software development for the marine industry.
We're a global organization based in Rotterdam/Netherlands.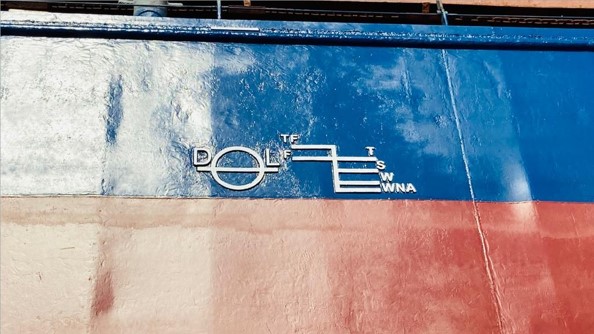 Post Address
Willem Alexanderplantsoen 170, 2991NJ Barendrecht / Netherlands
Visiting Address
Albert Plesmanweg 35B, 3088 GA Rotterdam / Netherlands
DENEME
Our diverse team of surveyors is at Anywhere and Anytime!
Dutch Lloyd committed to provide the local and international markets with the highest
standards. Check our services page to learn more about our inspection services!